Products
Since the introduction of The EVS signature seat in 1993: The Hi-BAC Safety Seat, EVS has continued to set the standards for safety, quality and convenience. This seat, the cornerstone of our business, allows EMTs to transport uninjured children in emergency vehicles.
Please contact us for a brochure on the range of seats now available from EVS or click the link below to view the product range online.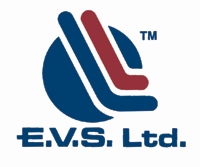 Click the logo opposite to visit the US site for our full product range. (Link opens in new window).

We will be pleased to offer our quotations to supply any of the products which are available in a variety of standard colour and with others available as a special order.
Please click here to view our product range on the USA site.